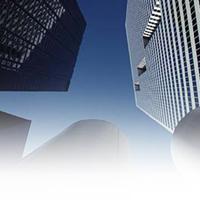 Add to web

Code to insert in web site:
31 comments
61 editions
136835 visits
Skyscrapers, when someone hears the term they probably automatically think New York City. This city, however, is no longer constructing the tallest buildings in the world. These structures are being built all over the planet in an effort to get the most economic advantage from land. In the case of the tallest skyscrapers, the economic motivation is usually nonexistent as greater height entails greater expenses. In these cases the motivation is purely for advertising purposes because these huge buildings, especially if they can pull off being labeled as the tallest building (in the city or country), acquire relevance and notoriety, and they provide their owners with an image of power and prosperity.
Many rankings have multiple editions and you can choose the one you want to display
Did you know you can display the rankings in different ways?