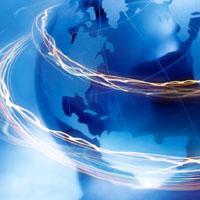 Add to web

Code to insert in web site:
200 comments
110 lists
20720 visits
This select list displays the applications that hold the first places in the Alexa index. In addition, for a web to be included in this ranking it must provide a new service (it's highly regarded that a web be a pioneer in that service, or if that's not the case, then it needs to be the one that develops that service the best). Applications that generate content like blogs or online newspapers aren't included in the ranking, and neither are websites for companies that are not related to the Internet. Furthermore, any web that has sexual or racist content is also excluded. The objective is that all of us identify the Internet platforms that users go to most to resolve their day to day needs. Why not go ahead and vote?
Did you know you can display the rankings in different ways?

Check your privacy settings on your new preference list