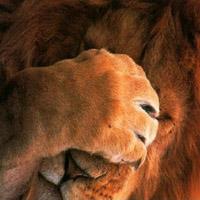 Add to web

Code to insert in web site:
10 comments
111 lists
29211 visits
Vote for the worst American television shows you have ever watched in your life. This ranking was created to counter the ranking of the best series of all time, and its principal objective is to help someone avoid getting hooked on a show that isn"t worth it. Thanks to this list, they can be forewarned of the some of the worst garbage televised by some American television networks. Included in this list are some popular series from other countries, although there are other rankings to vote for the worst series from each country specifically. Cartoons are not included in this ranking.
Did you know you can display the rankings in different ways?

Check your privacy settings on your new preference list