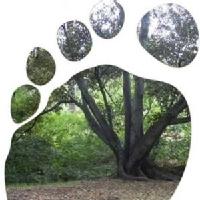 Add to web

Code to insert in web site:
1 comments
1 editions
35280 visits
The ecological footprint indicator represents the surface area a person requires to generate the resources he or she uses and mitigate the waste produced by his or her lifestyle. It requires a complex calculation but it does provide an idea of the impact on the planet of a specific lifestyle or mode of life, as compared to the planet's biocapacity. This ranking presents several values for different countries:
Ecological footprints, expressed in hectares required per person.
Biocapacity, expressed in hectares available per person.
The difference of biocapacity and footprint. If it's negative, the country does not have sufficient ecological resources in its territory. This is known as local ecological deficit.
Many rankings have multiple editions and you can choose the one you want to display
Did you know you can display the rankings in different ways?
Which edition do you want to see? »