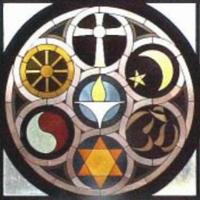 Add to web

Code to insert in web site:
8 comments
1 editions
20843 visits
Religion includes beliefs and practices that are both personal and social, concerning existential, moral and supernatural matters. Basically religions try to provide an explanation for the greatest enigmas of mankind, like the existence of life after death, from the standpoint of faith. In any case whether you are a believer, agnostic, or an atheist, the truth is, beyond faith and different dogmas, religion has played a crucial role in the history of mankind and it still does. This ranking lists the religious doctrines with the greatest number of followers.
Did you know you can display the rankings in different ways?