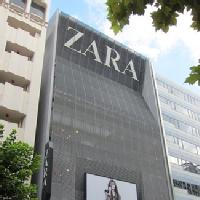 Add to web

Code to insert in web site:
0 comments
1 editions
6143 visits
El Monitor Empresarial de Reputación Corporativa (MERCO) es un instrumento de evaluación reputacional que desde 2000 se ocupa de medir la reputación de las empresas que operan en España. Merco surge como una investigación universitaria en el seno de la cátedra del profesor Villafañe en la Universidad Complutense de Madrid y se materializa gracias al acuerdo entre Villafañe & Asociados, el Grupo Vocento y Análisis e Investigación. En este ranking os presentamos el listado que Merco elabora anualmente de las mejores empresas para trabajar en España.
Did you know you can display the rankings in different ways?