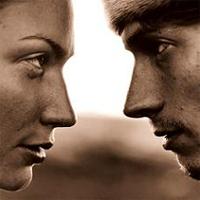 Add to web

Code to insert in web site:
0 comments
2 editions
656032 visits
This Classora report contains all Spanish municipalities ordered by the ratio of the number of women / the number of men. This gender population data has been taken from the municipal register. As can be seen, the first places are held by municipalities that have very few inhabitants; thus making this ratio not very "natural" in some cases. This ranking allows for very interesting studies and peculiar conclusions. For example, the municipalities with more women than men are located on the north plateau, (you can see this by clicking on the "Map" tab of the ranking). However, this ranking may contain an incorrect datum or two due to inconsistencies during loading. If that is the case please be our guest and correct it.
Many rankings have multiple editions and you can choose the one you want to display
Did you know you can display the rankings in different ways?