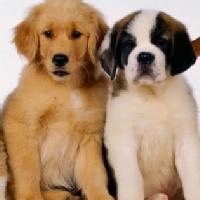 Add to web

Code to insert in web site:
0 comments
152 lists
54815 visits
Have you ever had a dog? Then this is your moment, don't hesitate to vote in this ranking. We want to find the most obedient and affectionate dog breed. Why? We want people interested in getting a dog with these characteristics to receive this information free of charge. So go ahead and vote, the more votes, the better the results will be. What are you waiting for? Vote the dog breeds you are familiar with, and ask your friends to do so as well. The more the merrier.
Did you know you can display the rankings in different ways?

Check your privacy settings on your new preference list