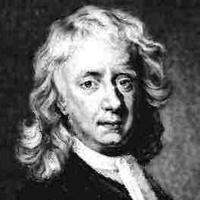 Add to web

Code to insert in web site:
1 comments
60 lists
22434 visits
Nowadays, Mathematics are an indispensable tool in fields such as Engineering, Economics, Medicine, Natural Sciences... and even Music!. However, from the historical point of view, the evolution of Mathematics is strongly associated with the abstraction capacity of human beings. In fact, probably the first abstract concepts used by humans were numbers (needed at first to measure the areas and count the cattle, and later to allow trade and tax purposes). Thus, the consolidation of Mathematics in recent years allowed the subsequent development of other disciplines. In this survey Classora presents the main mathematicians in the history of United Kingdom. We invite you to participate by voting for the most relevant.
Did you know you can display the rankings in different ways?

Check your privacy settings on your new preference list