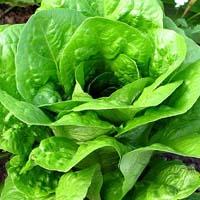 Add to web

Code to insert in web site:
4 comments
79 lists
18284 visits
Potatoes, tomatoes, lettuce, carrots, onions, and peppers...this ranking sounds like a farmers market. Generally, when we are young vegetables don't sound very appetizing. However, they are a heart-healthy food and they provide lots of essential nutrients like antioxidants. In addition, they protect us from many chronic cardiovascular diseases and help us keep our body tissues, like our skin and mucous membranes healthy. So you know what to do. Go on and participate in this ranking by giving the most points to the vegetables you enjoy the most.
Did you know you can display the rankings in different ways?

Check your privacy settings on your new preference list