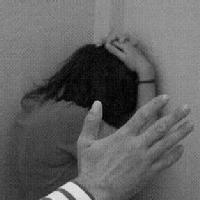 Add to web

Code to insert in web site:
0 comments
17 editions
6386 visits
La violencia contra la mujer es un problema social conocido desde la antigüedad. Puede darse de diversas formas, siendo la violencia doméstica una de las más comunes. Este ranking incorpora los datos relativos al número de mujeres que han fallecido debido a la violencia de género en España y sus Comunidades Autónomas.
Many rankings have multiple editions and you can choose the one you want to display
Did you know you can display the rankings in different ways?