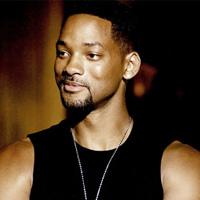 Add to web

Code to insert in web site:
0 comments
2 editions
12114 visits
This ranking includes a list published periodically by Forbes. In the first editions of this list, the profitability of each actor was calculated in view of his or her salary and the profit they each earned with their performances. Beginning with 2008, however, actors started being catalogued by their ability to attract financing for certain projects and how attractive they seemed to different audiences. Forbes interviewed studio directors, producers, directors, and others from the film industry in order to determine the appeal of each actor. This ranking shows the huge impact that current trends in Hollywood have, although it also recognizes those actors who never go out of style.
Many rankings have multiple editions and you can choose the one you want to display
Did you know you can display the rankings in different ways?