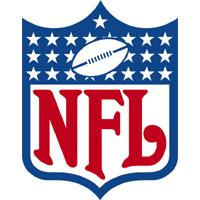 Add to web

Code to insert in web site:
0 comments
88 editions
47516 visits
The National Football League (NFL) is the largest professional American football league in the United States. It was formed by eleven teams in 1920 as the American Professional Football Association (the league changed its name to American Professional Football League in 1921 and then changed it again to its current name in 1922.) Currently the NFL is comprised of 32 franchises established in different US cities and regions. It is divided in two conferences: the National Conference (NFC) and the American Conference (AFC). Each conference has four Divisions (North, South, East and West) and each Division has four different teams. This ranking lists the National Football League teams that have the best average of games won/lost/tied.
Many rankings have multiple editions and you can choose the one you want to display
Did you know you can display the rankings in different ways?