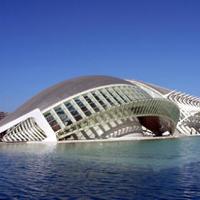 Add to web

Code to insert in web site:
0 comments
1 editions
33035 visits
This report ranks the companies in the Community of Valencia that have listed the most direct, not subcontracted, workers in the Commercial Register. All companies in Spain must annually report their figures; therefore, the Commercial Register is considered the most trustworthy source in elaborating these kinds of reports. Keep in mind that many well-known names are dispersed among large business groups having different legal entities, thus making it difficult to ascertain the total number of corporate staff. In addition, thanks to this report, you can check out the existing correlation between the number of a company's employees and its business volume.
Many rankings have multiple editions and you can choose the one you want to display
Did you know you can display the rankings in different ways?
Which edition do you want to see? »