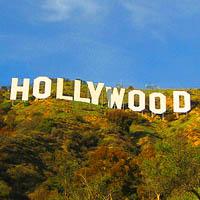 Add to web

Code to insert in web site:
2 comments
1 editions
8921 visits
This list is a ranking of the countries that have received the most Oscars for Best Foreign Language Film. The category of Best Foreign Language Film was officially created in the 29th edition of the Academy Awards in 1956, even though they had previously presented special honorary awards to non-English speaking films before this. The first country to win an Academy Award was Italy with the movie Shoe-Shine, directed by Vittorio de Sica. Italy continues to dominate the foreign film category in Hollywood who, along with France, occupies a distinguished position in this ranking.
Did you know you can display the rankings in different ways?