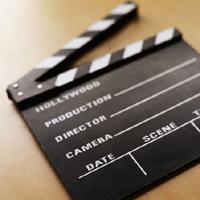 Add to web

Code to insert in web site:
46 comments
2264 lists
1963371 visits
Casablanca, Titanic, Braveheart, Star Wars, Gone With the Wind, The Godfather, Matrix, Citizen Kane, Ben-Hur, Forrest Gump... What is the best film of all time? This question will probably have more than one answer, and if it does these answers will be very subjective. However, thanks to Classora, each one of us can elaborate a list of our favorite movies, which will then be added to the general ranking of the best films of all time. When the number of participants in this ranking reaches a significant figure, we will be able to compare the general opinion of Classora users with that of film scholars like the American Film Institute.
Did you know you can display the rankings in different ways?

Check your privacy settings on your new preference list