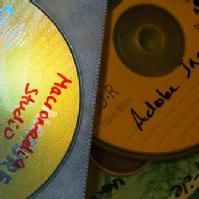 Add to web

Code to insert in web site:
1 comments
5 editions
23935 visits
The Business Software Alliance (BSA) publishes every year a global study about the software piracy rates. Piracy may be the most important problem that developers and publishers of software have to face nowadays, spending large amounts of money trying to stop this activity, which is illegal in most countries. This study reveals a positive piece of information: piracy rates have been decreasing for the last 5 years in most countries. But on the other hand, the bad news is that the commercial value of the pirated software has increased noticeably.
Many rankings have multiple editions and you can choose the one you want to display
Did you know you can display the rankings in different ways?