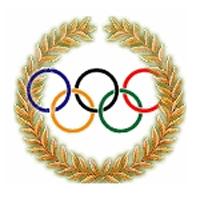 Add to web

Code to insert in web site:
0 comments
27 editions
94923 visits
This ranking lists the countries that have obtained the most Olympic medals in the modern history of the games. The Olympics are multiple discipline sporting events in which athletes from different countries participate. They are held every four years in a major world city. The first Olympic Games of the modern era took place in 1896 in the city of Athens, thanks to Pierre Fredy (the Baron of Coubertin) who brought back the Olympic Spirit. As seen in this ranking there are two countries that clearly stand out: the United States of America and Russia, followed at a distance by the main European powers. However, the promising leader of the future is without a doubt China.
Many rankings have multiple editions and you can choose the one you want to display
Did you know you can display the rankings in different ways?