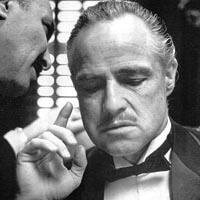 Add to web

Code to insert in web site:
2 comments
1 editions
11097 visits
This ranking lists the actors who have played the most characters that ended up dying. Obviously we're talking about "fictional" deaths and the characters they played on the big screen got the worst of it, while the actors got the best. This ranking has been created based on an original idea and source of reference from a publication on the Guión Original blog. Given that the data has not been fully confirmed, we recommend that this information be used merely as a curious anecdote with no final validity. Evidently, some actors like Al Neong or Steve Buscemi, appear to be destined to die multiple deaths. Check it out for yourself.
Did you know you can display the rankings in different ways?