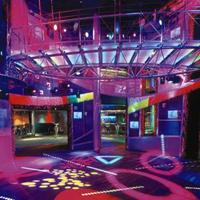 Add to web

Code to insert in web site:
0 comments
86 lists
13578 visits
What city have you enjoyed the most when going out at night? This ranking lists the capital cities of Spanish provinces so you can vote the ones you think have the most fun to offer at night: the best pubs, discotheques, fewest street fights, people who are most ready and willing to enjoy nightlife... Go ahead and participate in this ranking and give the highest score to the province with the best nightlife in Spain.
Did you know you can display the rankings in different ways?

Check your privacy settings on your new preference list