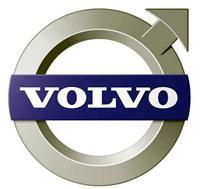 Add to web

Code to insert in web site:
3 comments
24 lists
3782 visits
Volvo is a luxury automobile company established in Gothenburg, Sweden in 1927. The driving forces behind Volvo was the engineer Gustav Larson and the economist Assar Gabrielsson. In Latin Volvo means "I roll". The brand`s signature emblem, the circle and arrow, is a symbol of the steel used by ancient alchemists. This list is a collection of all the models manufactured by this brand since its debut, without taking into consideration the variations within each model. This ranking contains models of yesterday and today. Go on and vote for the best creations by this automaker throughout its history.
Did you know you can display the rankings in different ways?

Check your privacy settings on your new preference list