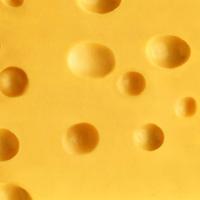 Add to web

Code to insert in web site:
9 comments
121 lists
29865 visits
Do you like cheese? Although it has many detractors, most people love cheese. And that is due to the fact that it is a tasty food and also a source of calcium, proteins, and phosphorus. However, it also contains some of the least advisable triglycerides and it has saturated fat. The great variety of cheeses found around the world is a result of the use of different species of bacteria and molds, different levels of butter fat in the milk, variations in the length of aging, different treatments in the cheese-making process, and the use of different kinds of milk. The question is...which do you consider to be the most delicious cheese?
Did you know you can display the rankings in different ways?

Check your privacy settings on your new preference list