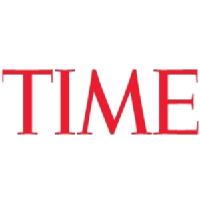 Add to web

Code to insert in web site:
0 comments
1 editions
20040 visits
Dándole una vuelta de tuerca a sus famosas listas de las personas más inflyentes del mundo de cada año, los redactores de la revista Time han decidido elegir en su edición del año 2012 a las 100 personalidades de la historia de la humanidad más importantes. Son personas cuya influencia perdura hoy en día. En esta lista se pueden encontrar personalidades de todos los ámbitos: científicos, filósofos, arquitectos, músicos, actores, etc. Sin ellos es seguro que el mundo actual tal y como lo conocemos sería muy diferente.
Did you know you can display the rankings in different ways?