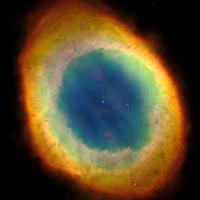 Add to web

Code to insert in web site:
85 comments
1 editions
12502 visits
According to the International Astronomical Union a planet is a celestial body that orbits the sun that is massive enough that its gravity exceeds the forces of a rigid body, and has cleared its neighboring orbital region of planetesimas. According to this definition, there are 8 planets in the Solar System: Mercury, Venus, Earth, Mars, Jupiter, Saturn, Uranus and Neptune. Pluto was considered a planet until 2006 when it was classified as a dwarf planet, along with Ceres. This ranking classifies the planets of our solar system in terms of the length of their year (the time it takes them to rotate around the sun).
Did you know you can display the rankings in different ways?