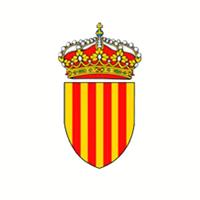 Add to web

Code to insert in web site:
0 comments
1 editions
11737 visits
Catalonia is a Spanish autonomous community considered a historic nationality. In the Catalonian territory, in addition to the Spanish Government, the Catalonian Government exercises its executive competences. It is composed of the President of the Generalitat, the first counselor, if it applies, and the counselors. It exercises the executive function and has authority over the regulatory system.
The list below includes the Presidents of the Generalitat of Catalonia from the reestablishment of this organism in 1931.
Did you know you can display the rankings in different ways?