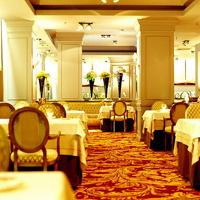 Add to web

Code to insert in web site:
0 comments
14 editions
13742 visits
Each year a select group of international chefs and food critics, which form the Nespresso Academy, choose the best restaurants in the world. The voting system divides the world in 26 regions and each of its members choose their five favorite restaurants. They can only vote for a maximum of two restaurants in their zone, the remaining votes must be given to restaurants outside their zone. Also, the voters must have eaten at the restaurants in the last 18 months. This ranking is an excellent guide to the best places to enjoy a good meal.
Many rankings have multiple editions and you can choose the one you want to display
Did you know you can display the rankings in different ways?