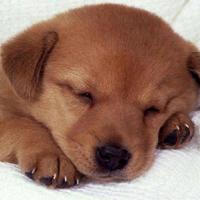 Add to web

Code to insert in web site:
9 comments
1 editions
18965 visits
The origin of pets dates back to prehistoric times, when animals where first domesticated. Many of the species used today as pets are the product of selective breeding and today they are a part of many homes. For example, in the United States alone, it is estimated that there are 61 million dogs keeping their owners company. But there are also cats, canaries, parakeets, and snakes... everyone has their favorite pets. But what is the most popular pet? As everyone has their own favorite, even rats are included in this list!
Did you know you can display the rankings in different ways?