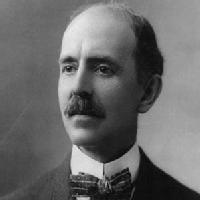 Add to web

Code to insert in web site:
1 comments
48 lists
15131 visits
The sculpture is one of the Fine Arts which let the artist express himself by welding, molding or carving in different materials. For a long time the sculpture helped illiterate people understand history, events and concepts. The sculptures could be seen as carved stone books. Sometimes the ornamental sculpture plays a role, especially since the twentieth century. This ranking tries to discover the American artists who have left their mark on the history of sculpture. In your opinion, who is the best American sculptor of all time? Go ahead and participate!
Did you know you can display the rankings in different ways?

Check your privacy settings on your new preference list