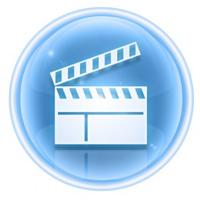 Add to web

Code to insert in web site:
1 comments
28 lists
7626 visits
The Internet is quickly becoming a popular way to watch videos, films, and television content. And as we all know the reference to share and find videos, is YouTube. This platform, however, started out by storing only low quality videos and only years later did it begin to incorporate HD (High Definition). Other Internet video portals, however, have used the HD format from the start as a way to identify themselves, and some of these are included on this list. What's your favorite video platform on the Internet? Be our guest and participate in this ranking by offering your opinion. Please note: this list only includes the most visited video platforms.
Did you know you can display the rankings in different ways?

Check your privacy settings on your new preference list