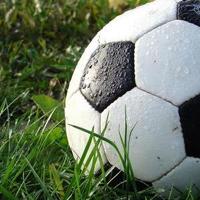 Add to web

Code to insert in web site:
0 comments
3 editions
15752 visits
This list is based on data compiled by the international consulting company Deloitte, which based it on the income obtained by soccer clubs in the last 12 months. Although there are other sources that support the ranking of the richest clubs (like Forbes), it seems like Deloitte's list has become the final reference. It's noteworthy to mention the traditional duel at the top between Real Madrid and Manchester United, as well as Premier League clubs, which clearly exceed all other leagues in the world. In any case, the amount of money that the soccer industry generates in just one year is pretty incredible.
Many rankings have multiple editions and you can choose the one you want to display
Did you know you can display the rankings in different ways?