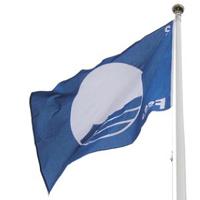 Add to web

Code to insert in web site:
0 comments
10 editions
18379 visits
Year after year Spain tends to hold the first positions in the world ranking of countries with the greatest number of blue flags. In addition, on many occasions it has been the leading country as regards the number of beaches that have received this distinction. Within Spain, the Autonomous Community that has traditionally been most recognized for its beaches is Galicia. With its jagged coastline, touristic services and natural landscapes, it has captivated thousands of beach lovers year after year. The second position in this ranking is usually disputed between the Community of Valencia, Catalonia and Andalusia.
Many rankings have multiple editions and you can choose the one you want to display
Did you know you can display the rankings in different ways?