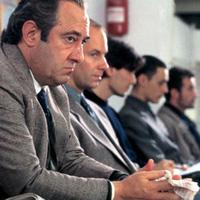 Add to web

Code to insert in web site:
0 comments
1 editions
17721 visits
Unemployment is a fundamental problem that affects all the countries in the world. In fact, as seen in this ranking even the United States, the world's first economy, also suffers from this evil. Of all the states in the union Michigan has historically been the most hard-hit, although Nevada, Rhode Island, California, South Carolina and the District of Columbia have also suffered at some point. North and South Dakota and Nebraska have the lowest unemployment rates of all the states. Due to the financial crisis some rates that have been very robust in recent decades have skyrocketed.
Did you know you can display the rankings in different ways?