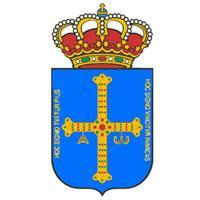 Add to web

Code to insert in web site:
0 comments
31 lists
7549 visits
Who do you think is the best candidate for the presidency of the Principality of Asturias? »

This survey tries to perform an independent study about the intention to vote in the upcoming elections of the Principality of Asturias. You can participate by giving a score from 0 to 10 to each candidate. Also, if you want to, you can make your preference list confidential (nobody can read it but you), private (just for you and your friends) or public (everyone can see it). As more people vote, more representative will be the results of Classora. Since democracy was restored in Spain in 1977, an independent poll of this kind had never been considered.
Did you know you can display the rankings in different ways?

Check your privacy settings on your new preference list