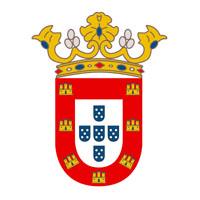 Add to web

Code to insert in web site:
269 comments
1 editions
2968 visits
Ceuta is a Spanish autonomous city located on the African coast of the Strait of Gibraltar, in a small peninsula called Almina. In 1995 the Statute of Autonomy of the city was promulgated. Ceuta, along with Melilla, has the status of an autonomous city.
Below you'll find a list of the autonomous presidents that have governed Ceuta since the proclamation of its autonomous statute.
Did you know you can display the rankings in different ways?