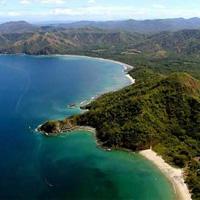 Add to web

Code to insert in web site:
0 comments
1 editions
5476 visits
The United States of America is comprised of 50 states and a federal district. 49 of these states are in North America and one is the Pacific Ocean. Together, they comprise the world's third most populated nation, and one of the nations with the longest coastlines. Only 23 states actually have coastlines and Alaska is by far the state with the longest coastline; its coastline is more than 6 times longer than the following state. This ranking lists all the states of the United States of America by the length of their coastlines.
Did you know you can display the rankings in different ways?