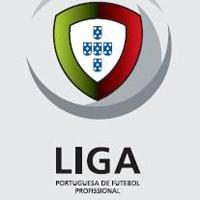 Add to web

Code to insert in web site:
0 comments
81 editions
51275 visits
The Portuguese League for Professional Soccer (LPFP) is the main competition between soccer teams in Portugal. It has been held annually since 1934 and has had various denominations. Nowadays, the first division of this league is formed by 16 teams that play against each other, once on each team`s field according to a calendar created by drawing lots. The result of this competition determines the Portuguese teams that will participate in the various European competitions. This ranking contains the classifications of all the seasons since its creation in 1934.
Many rankings have multiple editions and you can choose the one you want to display
Did you know you can display the rankings in different ways?