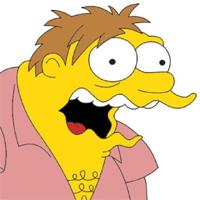 Add to web

Code to insert in web site:
12 comments
74 lists
16671 visits
There are countless rude gestures. Bad manners, however, are cultural. Rude behavior in one culture can have another meaning or not even be rude at all in another culture. For example, in the Arabic culture burping after a meal means that the person is satisfied and has enjoyed the meal. Once someone burps, the cook or host of the meal responds in the same way. It is important to keep in mind, especially when traveling to different countries; that manners are susceptible to change depending on each culture. In this ranking all the gestures are unpleasant but...which do you consider to be the most impolite?
Did you know you can display the rankings in different ways?

Check your privacy settings on your new preference list