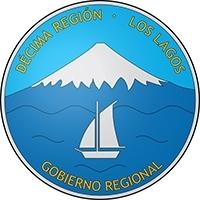 Add to web

Code to insert in web site:
0 comments
1 editions
1400 visits
En este listado aparecen los resultados de las elecciones a concejal de Los Lagos. La participación ciudadana cumple un rol fundamental dentro de los sistemas democráticos. En este sentido, un indicador objetivo -pero no el único- para medir este fenómeno corresponde a la participación electoral en los distintos procesos eleccionarios. El 31 de enero de 2012 entró en vigencia la Ley N° 20.568 que reemplazó el sistema de inscripción voluntaria y voto obligatorio, por uno en que la inscripción en el padrón electoral será automática y el voto tendrá carácter voluntario. En este contexto, es importante contar con datos como el número de habitantes en edad de votar, y el porcentaje de estos que efectivamente participa en los procesos electorales. De ello se pueden sacar conclusiones, por ejemplo, relativas al interés que tienen los ciudadanos en la política, ya sea a nivel comunal, regional o nacional.
Author: juan (Updated

Sep 25, 2013

)
Sources:

Official source
Many rankings have multiple editions and you can choose the one you want to display
Did you know you can display the rankings in different ways?
Which edition do you want to see? »