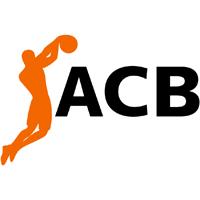 Add to web

Code to insert in web site:
0 comments
20 editions
7308 visits
This ranking shows the final results of the regular season of each edition of the ACB basketball league. The professional basketball league of Spain was created in 1957. Back when it started it was known as the "National League" and it was managed by the Spanish Basketball Federation (FEB). In the 1983-84 season, the Association of Basketball Teams (ACB) took over and the "National League" was replaced by the current "ACB League", which is considered the second best league in the world, after the NBA, and which plays at a level similar to the "Lega italiana" or Italian League.
Many rankings have multiple editions and you can choose the one you want to display
Did you know you can display the rankings in different ways?