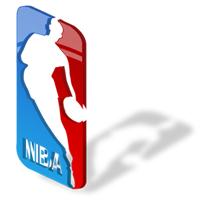 Add to web

Code to insert in web site:
0 comments
69 editions
101453 visits
The NBA Finals are the series of games that decides the NBA champion. This final round faces off the champions of each conference (East and West). The team that obtains 4 victories receives the Larry O"Brien Championship Trophy. The players, the coach, and the general manager each receive a champion's ring. In addition to this prize, the MVP (Most Valuable Player) award of the finals is conferred, usually to a player from the winning team, although not necessarily. This ranking displays the teams that have won the final series the most times. Each edition shows the championships that each team has won up to that year.
Many rankings have multiple editions and you can choose the one you want to display
Did you know you can display the rankings in different ways?