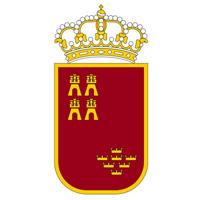 Add to web

Code to insert in web site:
0 comments
1 editions
9992 visits
The Region of Murcia is a Spanish autonomous community located in the southeastern part of the Iberian Peninsula.
In accordance with the Statute of Autonomy, the institutional organs of the Region of Murcia are the Regional Assembly, the President, and the Governing Council. The President of the Region of Murcia is the political representative of the Community and the head of the Governing council.
Below you'll find a chronological list of all the autonomous presidents of the Region of Murcia.
Did you know you can display the rankings in different ways?