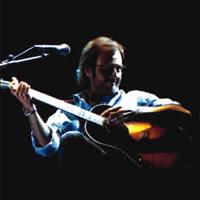 Add to web

Code to insert in web site:
6 comments
1566 lists
109395 visits
European countries from the Mediterranean and a big part of Latin America have developed singer-songwriting traditions. Its a politicized genre that tends to critique social injustices although it can also include themes such as love and heartache. The golden era of this type of music was between the 1960s and 1970s (linked to the social and political movements during those decades), but it continues to hold a privileged place in music internationally. We encourage you to vote for the best Spanish singer-songwriters.
Did you know you can display the rankings in different ways?

Check your privacy settings on your new preference list