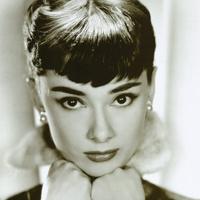 Add to web

Code to insert in web site:
1 comments
938 lists
170811 visits
Up until the 17th century only men were allowed to act in performances, since it was considered disgraceful and distasteful for a woman to act on a stage. In Shakespeare's time women's roles were played by men or boys. It was not until the time of the Venice theaters that things changed and women were allowed to interpret roles in theatrical performances. Today there are countless women who have left us unforgettable performances: Audrey Hepburn, Sophia Loren, Grace Kelly, Meryl Streep, Nicole Kidman... but, what is the best actress in the history of film? Vote and decide.
Did you know you can display the rankings in different ways?

Check your privacy settings on your new preference list