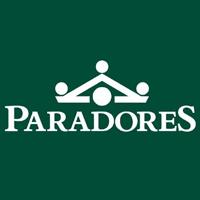 Add to web

Code to insert in web site:
11 comments
157 lists
38263 visits
The National Parador Hotels of Tourism are a group of Spanish luxury hotels. The Parador de Gredos, in the province of Avila, was the first. Currently there are almost a hundred. Parador hotels are unique buildings that are well-known for either their many years of history or for being located in privileged sites which allow you to get to know the cultural, artistic, historic, and gastronomical wealth of the country as well as enjoying its landscape. In any case, enjoying a night's stay in one of these hotels is always a privilege. Vote for the ones you consider the most beautiful Parador hotels in Spain.
Did you know you can display the rankings in different ways?

Check your privacy settings on your new preference list