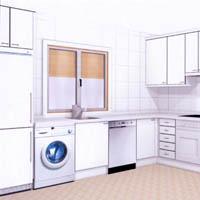 Add to web

Code to insert in web site:
11 comments
62 lists
9990 visits
Housework is hard work, is given little recognition, and for the most part goes unpaid, but all of us must spend time doing chores. Food, clothes, dust, plates, bathrooms... our daily activities usually include a series of household chores that constantly and relentlessly are repeated. That's why we invite you to participate in this ranking so that we can decide which housekeeping chores are the hardest or the most unpleasant. Surely you try to avoid some of them any way you can.
Did you know you can display the rankings in different ways?

Check your privacy settings on your new preference list