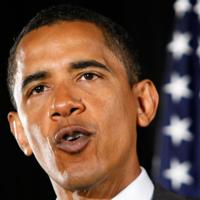 Add to web

Code to insert in web site:
0 comments
1 editions
10232 visits
This list displays the heads of state of the world's richest countries, classified by the Gross Domestic Product of the country they head. As opposed to other lists put out there by publications like Forbes, which analyze different factors (like media power, charisma, or the personal fortune of each head of state) this ranking merely orders heads of state based on the capital that their country's public administration has. Therefore, it's only a complementary way of understanding how power and influence are distributed among the main heads of state on the planet.
Did you know you can display the rankings in different ways?