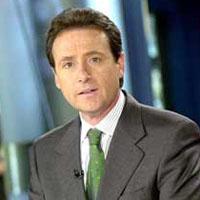 Add to web

Code to insert in web site:
3 comments
68 lists
7334 visits
For a few years now television channels have maintained a curious competition: ensure that their newscasts have the most viewers. That is why it isn't uncommon to see star news anchors being hired by the different channels. But what do viewers value most? Is it the veracity of the information, the anchor's opinion, the time it's broadcasted... or simply the channel's logo? Take an interest and vote for the TV channels you consider have the best newscasts. By any chance, does the ranking match the newscasts with the most viewers?
Did you know you can display the rankings in different ways?

Check your privacy settings on your new preference list