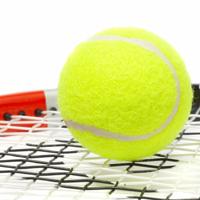 Add to web

Code to insert in web site:
4155 comments
47 lists
16295 visits
The Australian Open is held on hard courts, the French Open is held in France on clay courts, Wimbledon is played in England on grass, and the US Open is also held on hard courts. These are the world's four most important tennis tournaments. Originally, a player was thought to have achieved the Grand Slam if he or she won all four tournaments. Nowadays, the term Grand Slam refers to each individual tournament. Which tournament do you believe is the best?
Did you know you can display the rankings in different ways?

Check your privacy settings on your new preference list