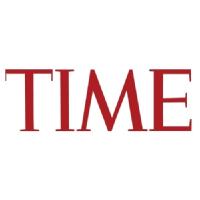 Add to web

Code to insert in web site:
0 comments
1 editions
8935 visits
Time Magazine has selected the best movies filmed from 1923 to the present. These are films from any country, any time and any movie genre. If you are planning on expanding your video library, this list is a very good starting point.
Did you know you can display the rankings in different ways?