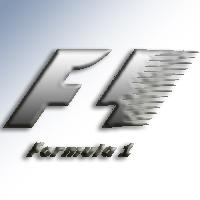 Add to web

Code to insert in web site:
0 comments
65 editions
165780 visits
This historic ranking adds the points accumulated by Formula 1 drivers through the years, since the competition began. This ranking has been created internally by Classora's robots with data from the International Automobile Federation (FIA), an external source of information. As can be observed, the great drivers of the past do not hold top positions because the scoring system has changed through time. Formula 1 is the motor racing competition that employ's the world's most advanced technology.
Many rankings have multiple editions and you can choose the one you want to display
Did you know you can display the rankings in different ways?